POOLS ON THIS PAGE:
TRADITIONAL | SPECIALTY EDGE | LUXURY | RESORT
Traditional Pools
We have one process for building pools and we follow that proven formula for every pool at every price range. For most pools, the conversation starts with budget - moves on to space - moves on to landscaping & decking - and then closes with finishing touch options. We work you up a building plan and quote and, if all looks good, you should have your new pool in 6-8 weeks!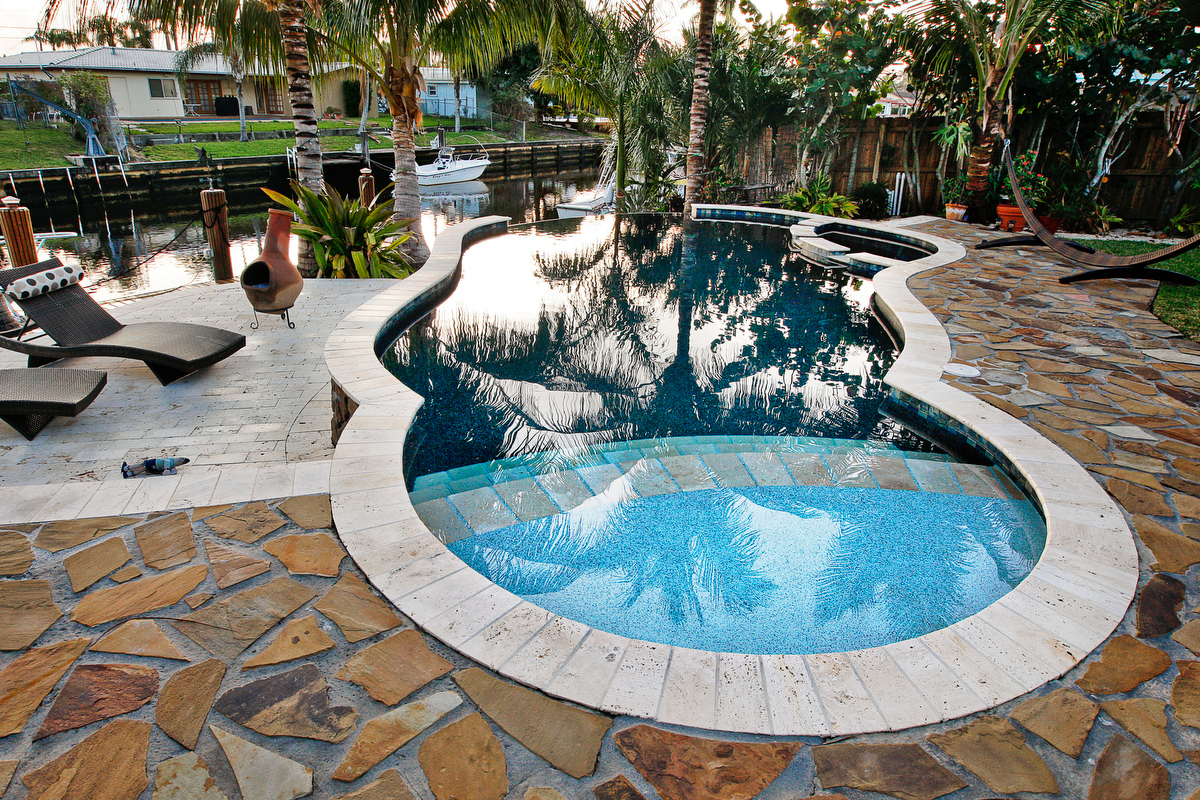 SPECIALTY EDGE POOLS
Infinity, vanishing, knife, Euro - these are some of the edge options available to give your pool a unique, even spectacular flair. These are options that add impact and character to your pool. Let us know if one of these looks feels right for the pool you have in mind.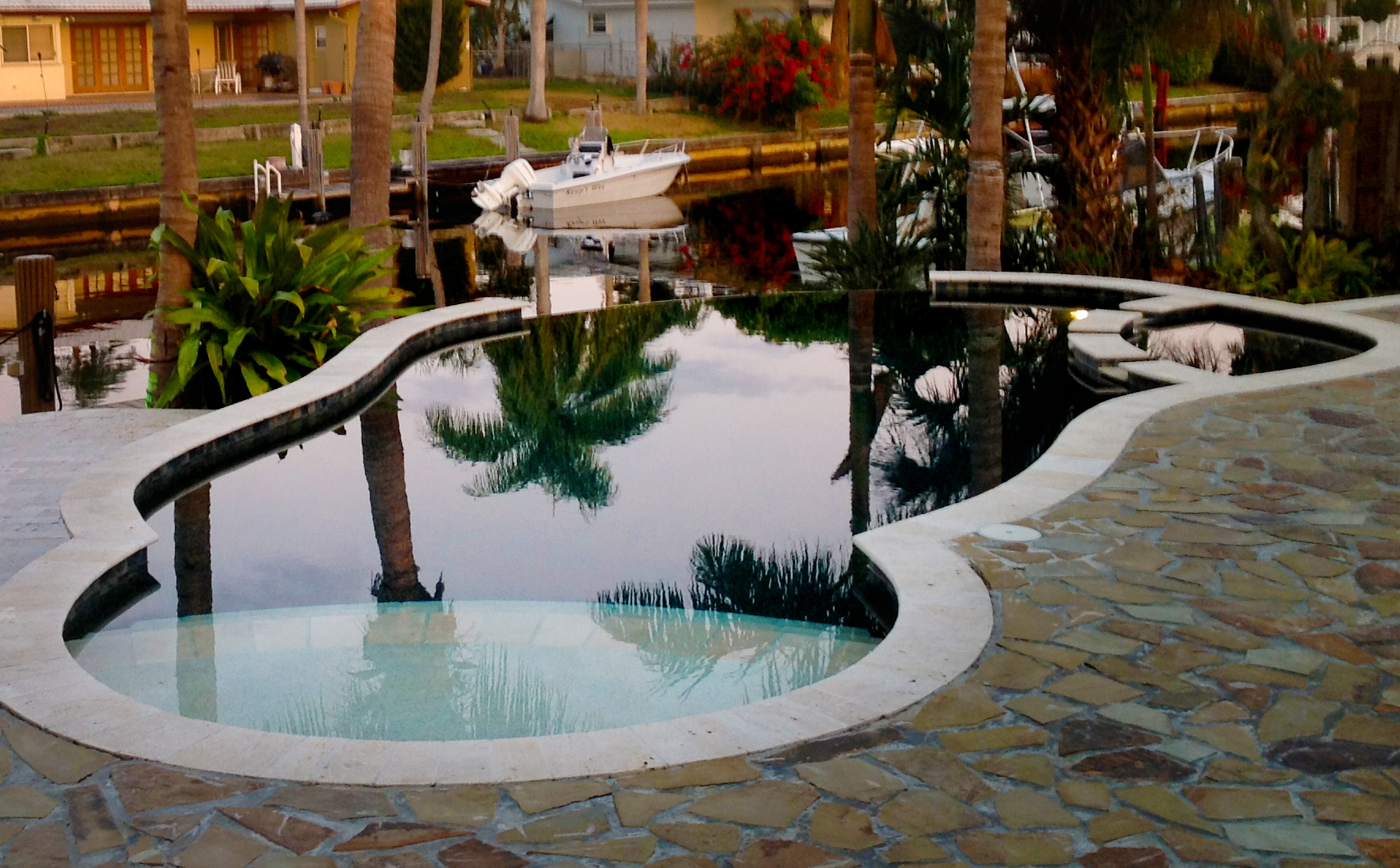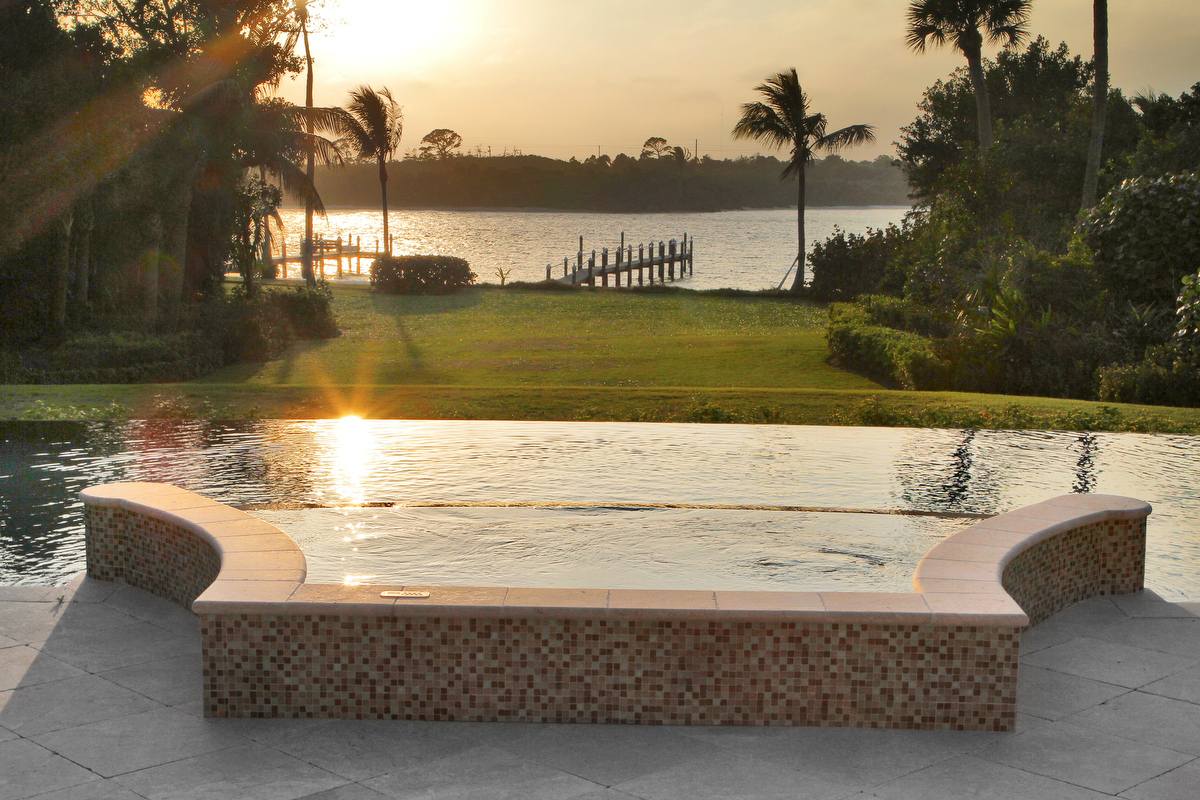 LUXURY POOLS
Even though our proven process remains the same for every pool we build, our luxury pools are often larger, have more options, more fine details to consider. Our average crew member has been with us for over 10 years and, thanks to their exceptional craftsmanship, we've built a reputation for working to the highest standards and completing jobs on time and within budget. Our customers demand it. And we accept nothing less from ourselves.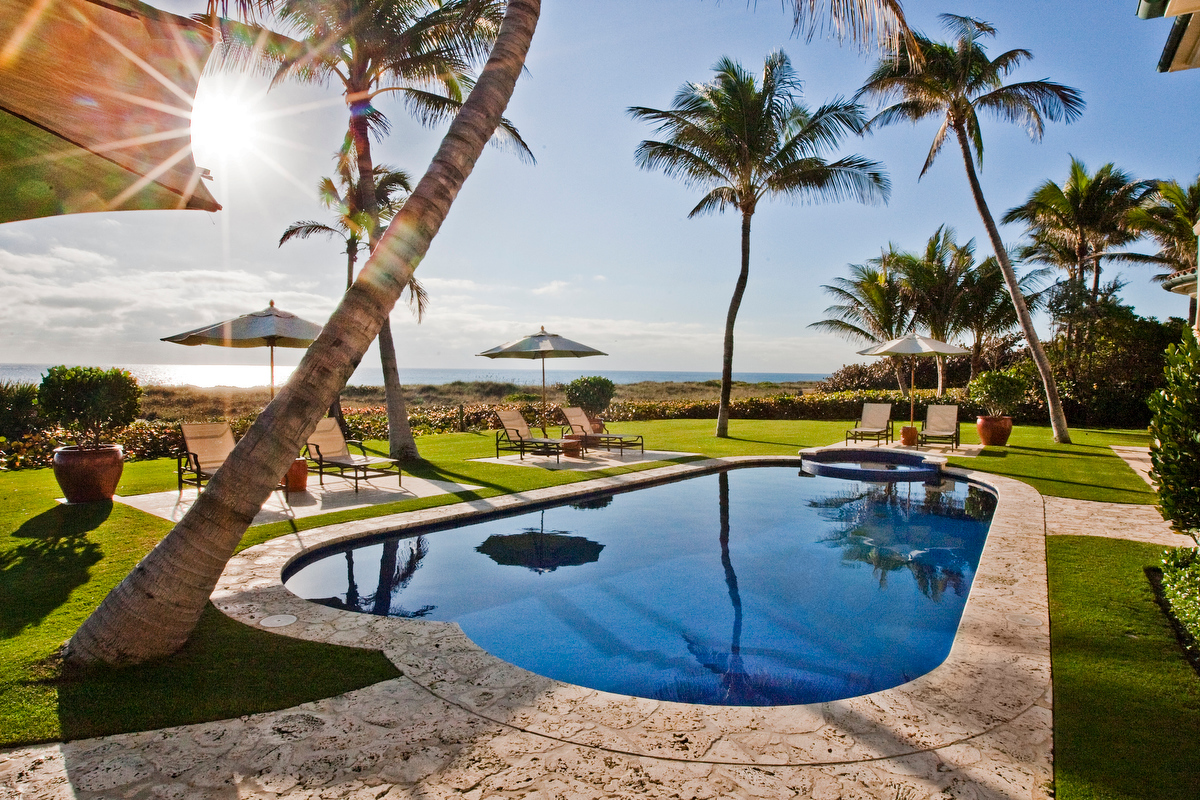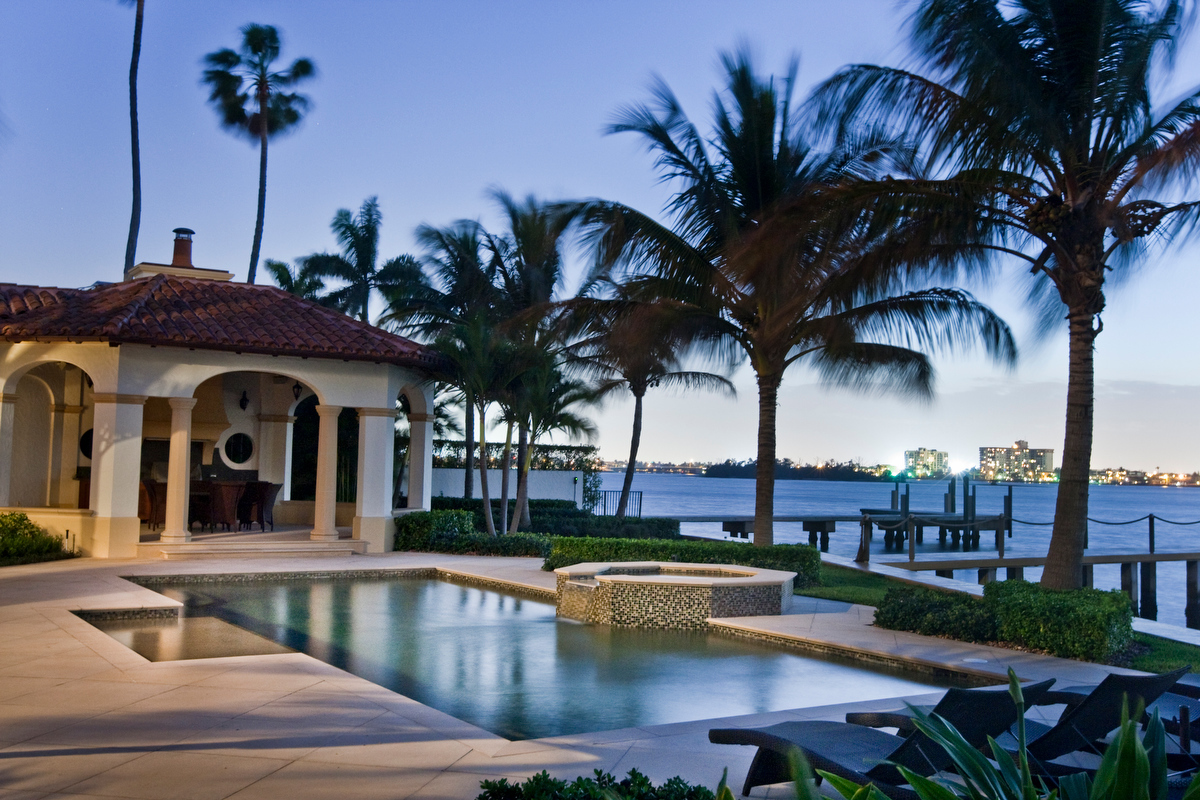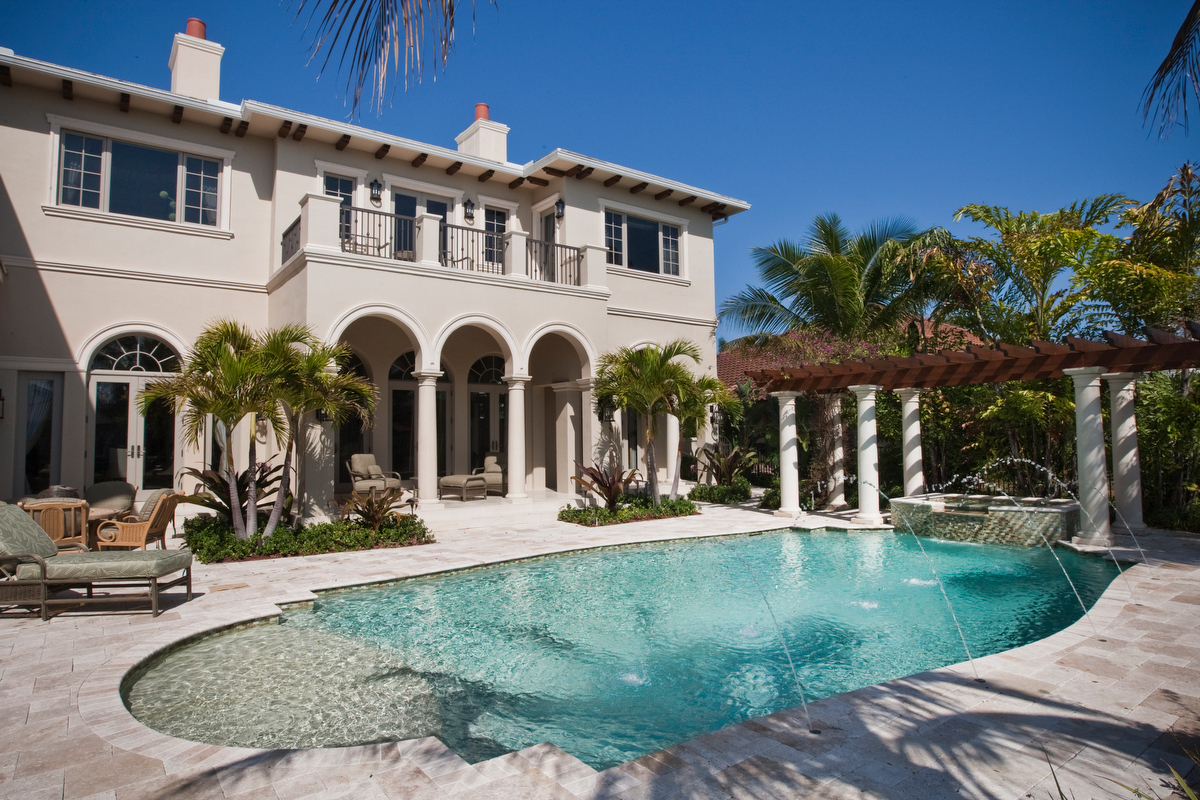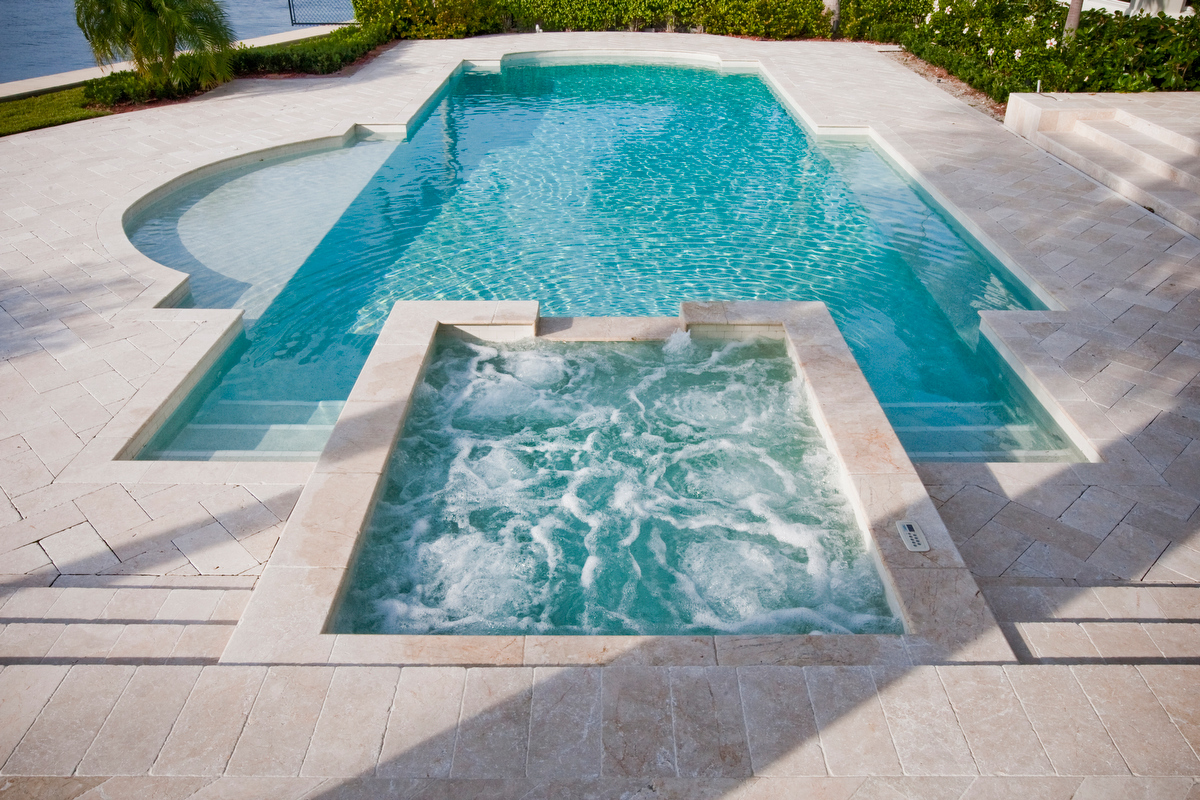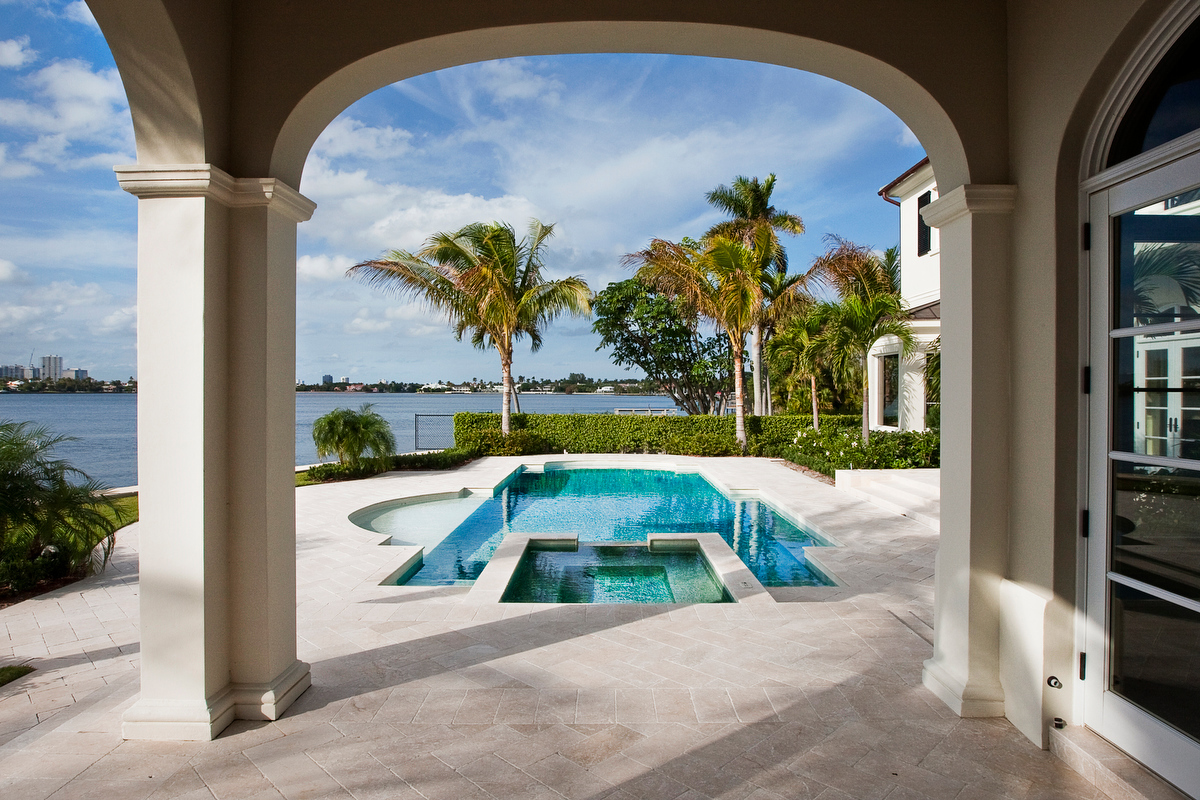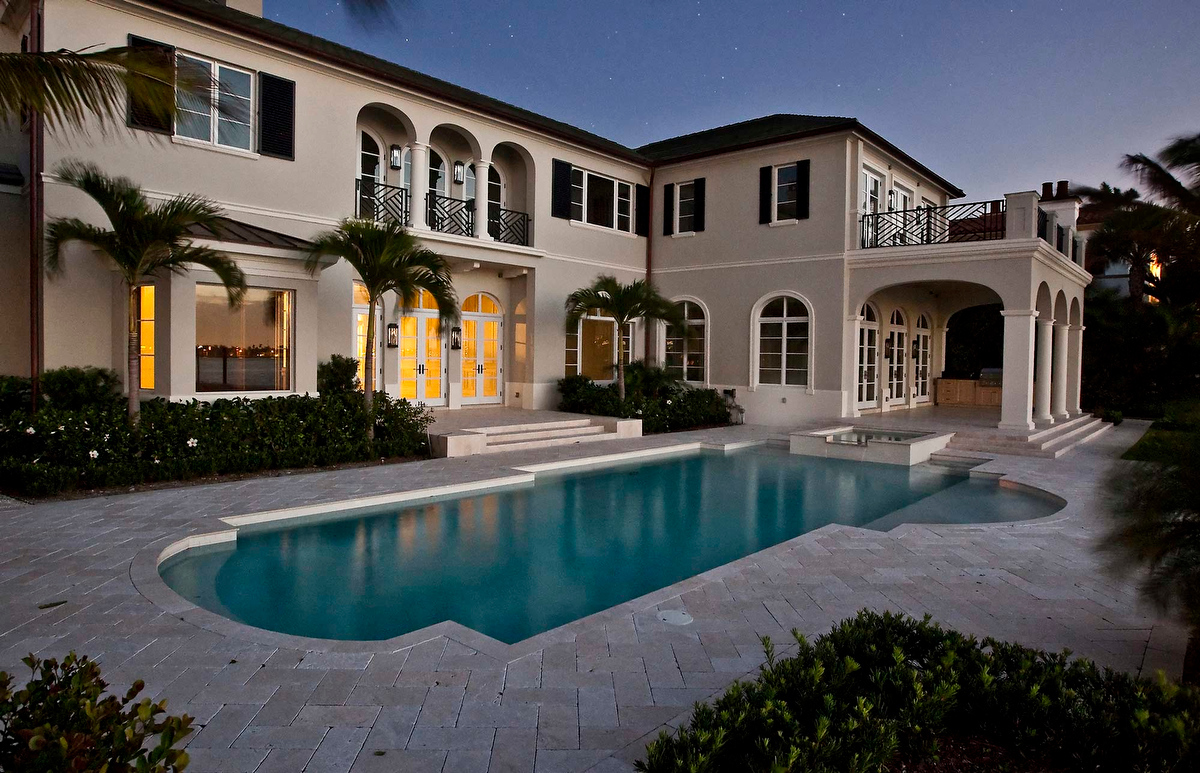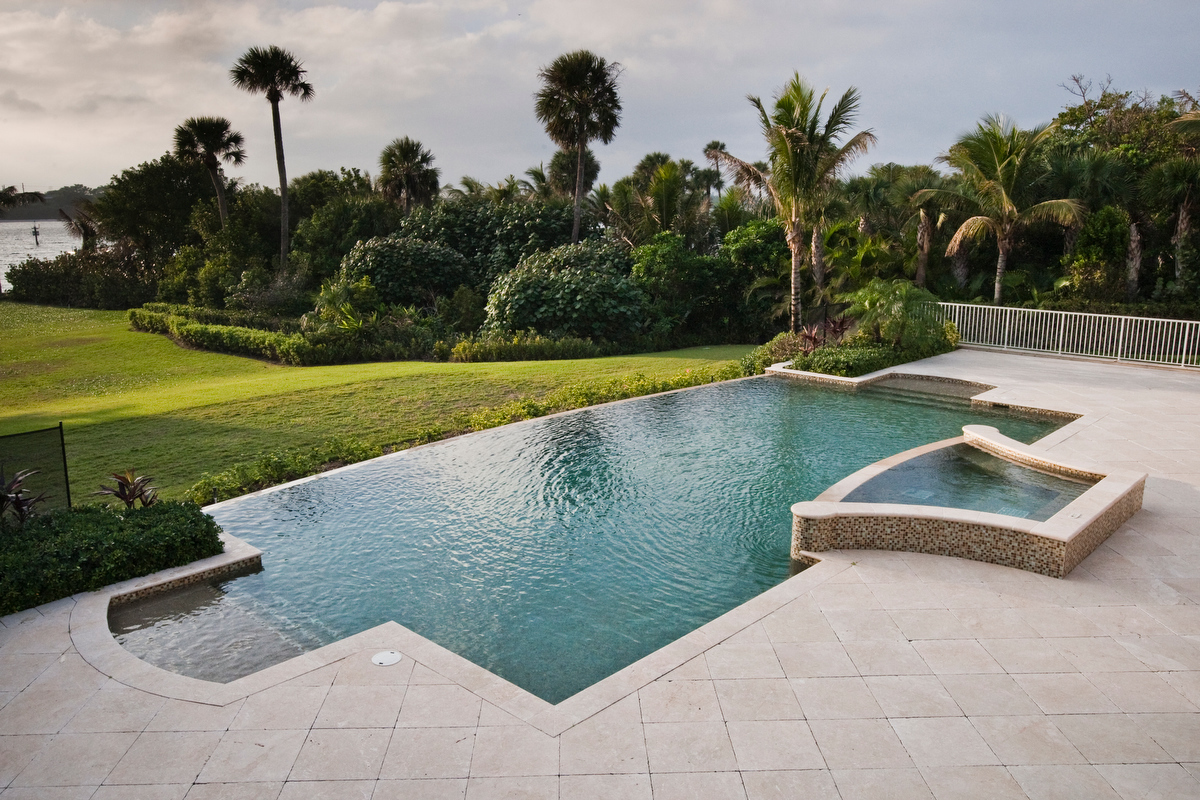 RESORT POOLS
We understand that resort pools are more than a place to relax and have fun. They are an important attraction. These are more than pools, they are part of the larger experience that defines the resort's brand. We also know that resort projects require adherence to timeframes and budgets, as well as coordination with other contractors and close communication with the resorts architects and designers. We know the drill and can assure you attention to detail, clear planning and timely execution of your project.